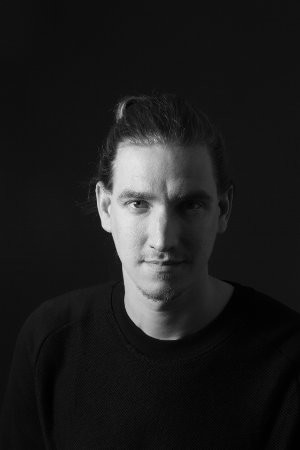 Represented by Marty&Johnny
MARTY +31 610 991 505
JOHNNY +31 619 182 436
hello@martyandjohnny.com


Joris Bulstra is a cinematographer based in Amsterdam, the Netherlands.
He is known for his work on "Dojo" (2022), "The Revelation" (2022), "Op Tijd Terug" (2022), "Lasting Dream" (2022), and "De Sterfshow" (2021).
Joris studied at the Dutch Film Academy in Amsterdam and is a member of the Netherlands Society of Cinematographers (NSC).
Currently, Joris is working on several narrative and commercial projects.
If you want to know more about Joris Bulstra or share thoughts and ideas about cinematography, please don't hesitate to contact him.